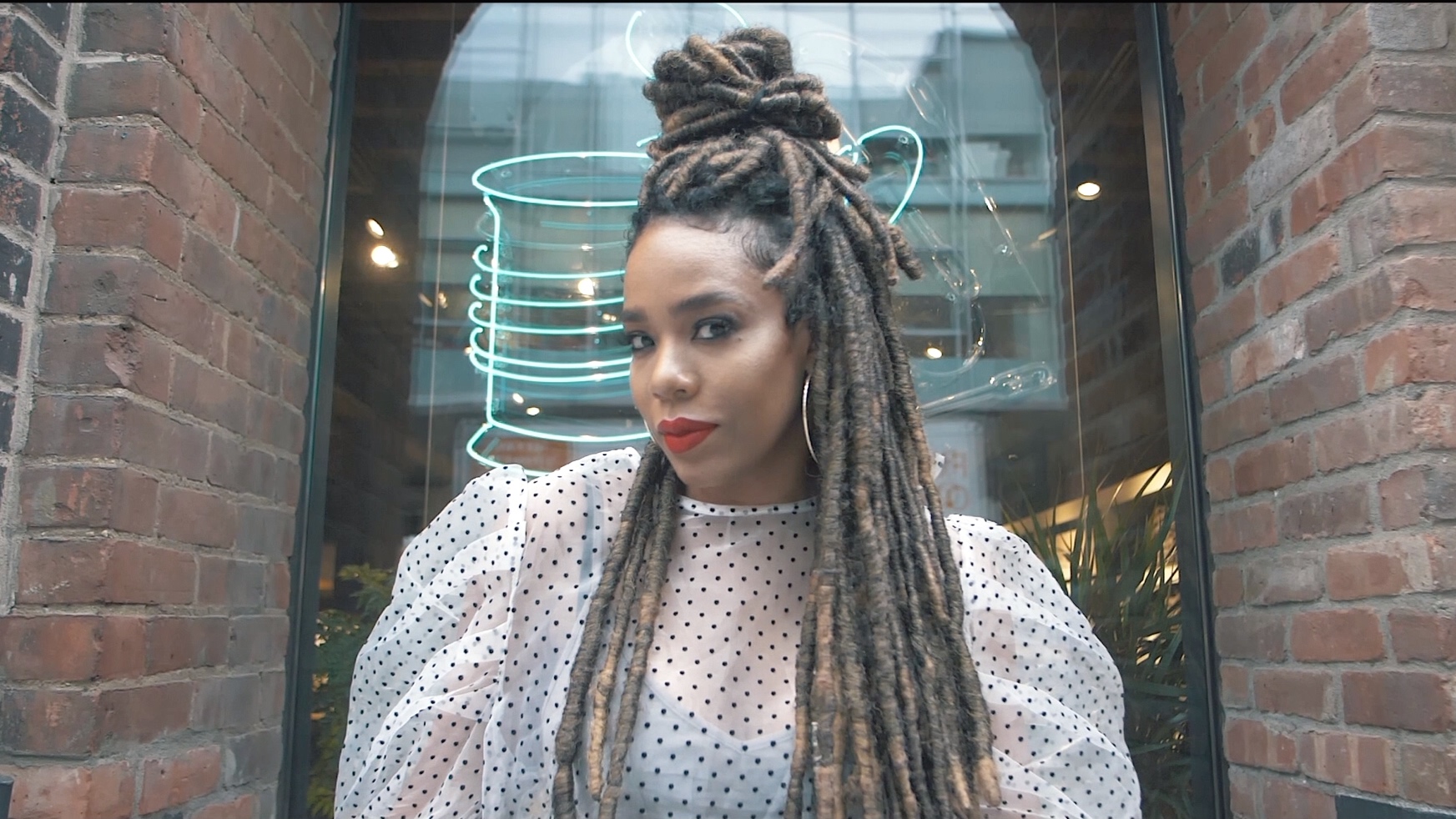 The most powerful tool for music artists to market themselves. We specialize in taking your craft and bringing it to life visually!
Whether you're looking to shoot an epic performance video, or visualize the story behind your music… we've got you covered.
Weddings, Baptisms, Sweet Sixteens, Birthdays, etc… We want to help you remember these events as they happened. We'll capture the details BIG and small.